Swing for Mental Health
Golf Club Accommodation, Golf, Health & Wellness, Things To See & Do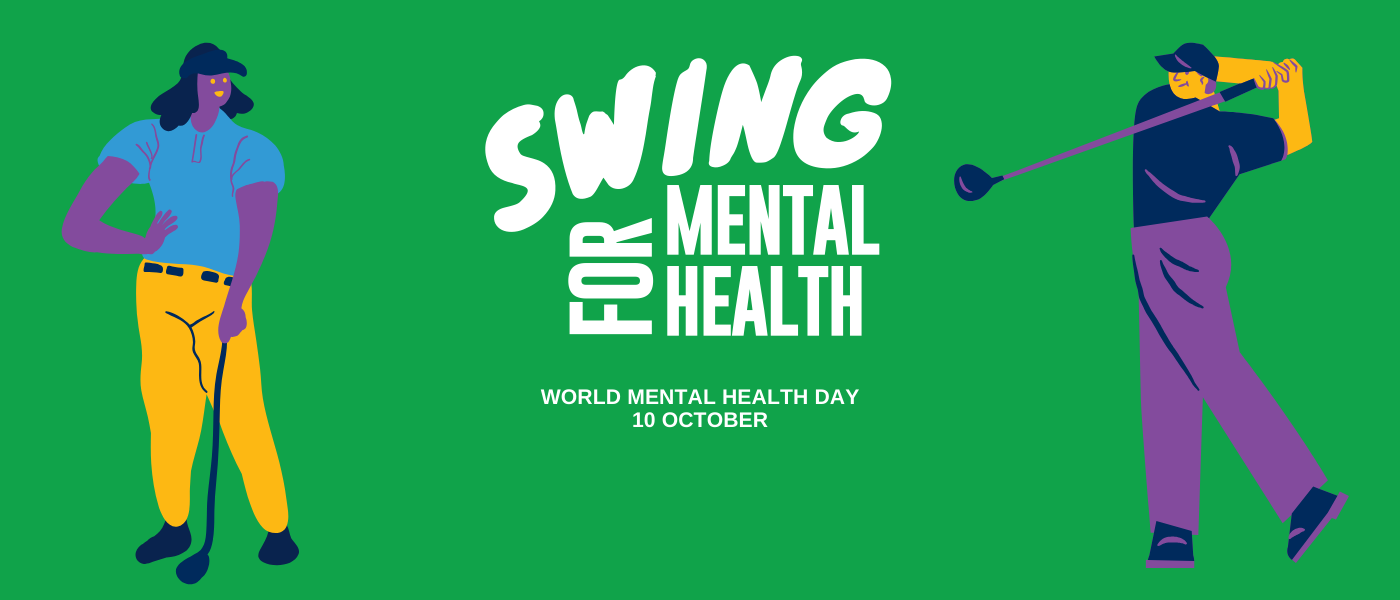 This October, Glanville Golf Course is celebrating World Mental Health Day on 10 October and we're raising awareness and promoting mental health.
Did you know, golf is more than just a sport? A walk along the fairways and fresh air is great to clear the mind and enables players to focus on the present moment whilst attempting that shot onto the greens.
As a low impact sport, golf means players have the opportunity relax and connect with fellow golfers. Combining gentle exercise with fresh air and sunshine, golf is known to have a positive impact on mental health and wellbeing.
Whether playing a round of golf with friends or meeting as part of a social group, golf provides an everyone the opportunity to build meaningful connections.
World Mental Health Day is a reminder we should all be taking care of our mental well-being. Whether you love to relax in the clubhouse or on the practice green, golf is a great way to enjoy the outdoors and support mental health.
If you or someone you know is in crisis and needs help now, call triple zero (000). You can also call Lifeline on 13 11 14 — 24 hours a day, 7 days a week. There are several organisations that provide support and education for people with mental illness and their families and carers throughout Australia including:
Beyond Blue: https://www.beyondblue.org.au/
Black Dog Institute: https://www.blackdoginstitute.org.au/